Kia ora, welcome to YMCA Accommodation Auckland
Book direct for our best rate guarantee!
We guarantee the best price if you book online directly with us.
→ Instant Booking Confirmation
→ Pay now or pay on arrival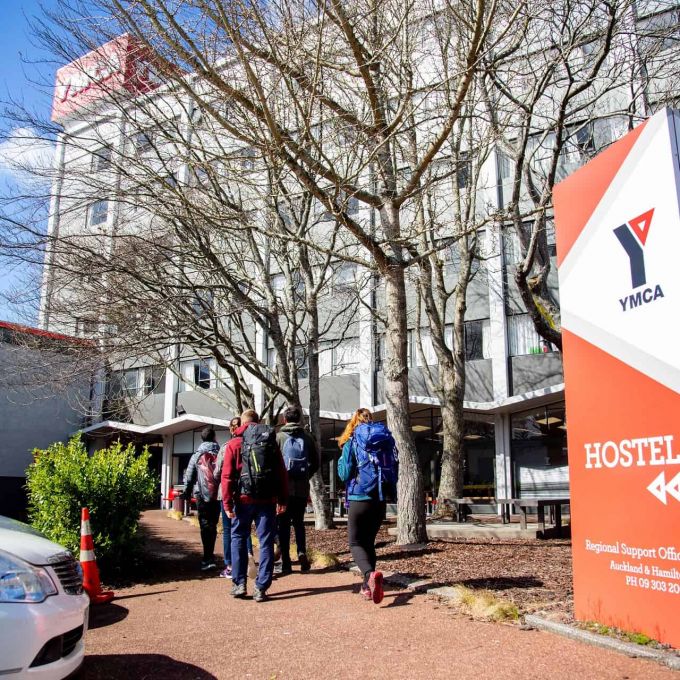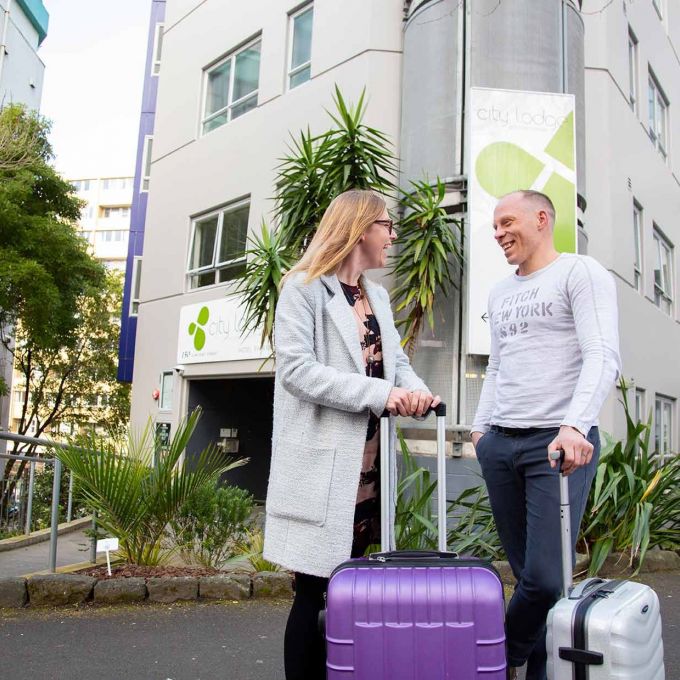 "Nice clean building with awesome hangout zone in the basement. Awesome staff that allowed us to hang out in..."
Louisa, City Lodge Accommodation
"I really enjoyed my stay here. Rooms were cute and were made more comfortable with their own ensuite and fridge. The..."
Anonymous, Australia
"Amazing! Will come back again Honestly, so much better than what I expected! Stayed in the double bed room with a..."
Anonymous
---

Our Location
Both the YMCA Hostel and City Lodge are located in central Auckland, providing easy access to public transport and local attractions.
Click to view interactive map
Loading...